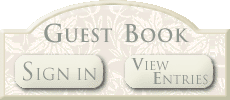 Visitors to this page since August 20, 2000:


Loveland High School Class of 1961, Loveland Colorado

If you know of any classmates who have passed on and are not remembered on these pages, please 
click here 
and let us know
their first, maiden and last name. Thank you!


George Grimaldo

     "The Kat"

Melinda Sue Ashton

Jim Brown

Warren Engelhardt

Jim Moss

Janice Oldenberg

Jim Scoles

(Pictures Not Available)